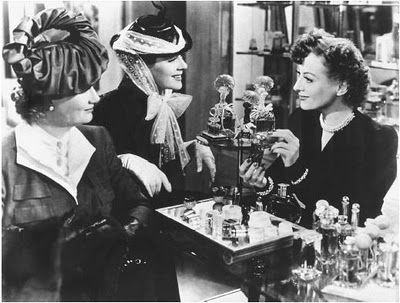 Image Via


Outdoors have a very

specific smell ro me. Most people think I'm crazy because they can't smell outdoors. However, I smell it every time I have a window opened, or when I'm walking outside. 
You know when you're walking outside with your hair down in the wind and then you smell your hair and it has a funny smell? Well, that's the outdoor smell.